Our product range
We produce all varieties of bleached, unbleached and colored papers in rolls according to customer specifications.
Technical papers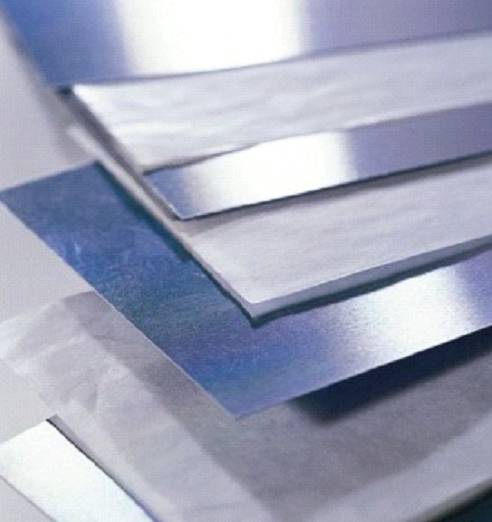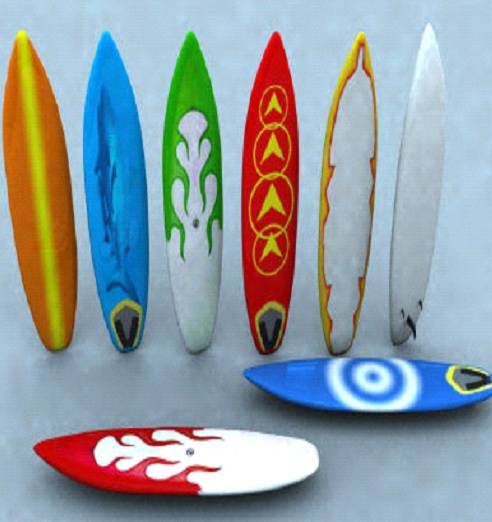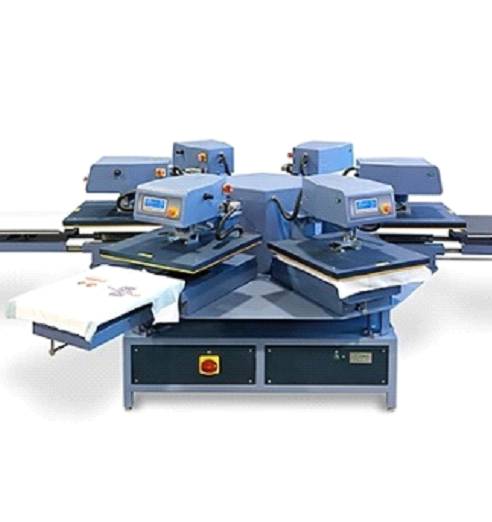 Crepe papers for wrapping, coating and as carrier material
Interleaving papers
Coating base papers, carrier papers for flocking
Wet-strength, chlorine-free and acid-free, absorbent, flameproof papers
Adhesion papers, anti-slip papers
Medical papers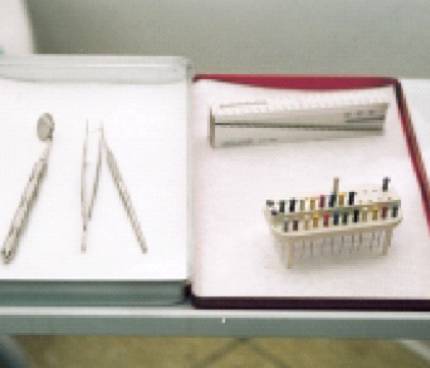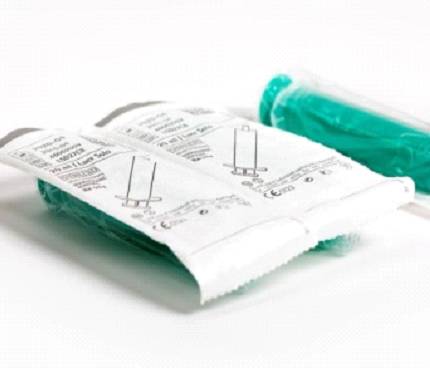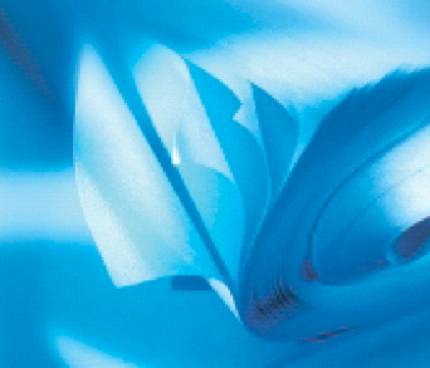 On one side smooth papers for all common types of sterilization
Creping papers for steam and gas sterilization
Dental crepe papers
Kraft papers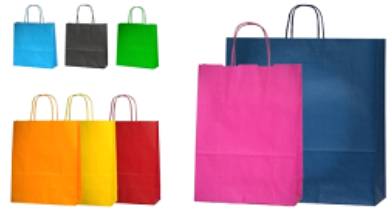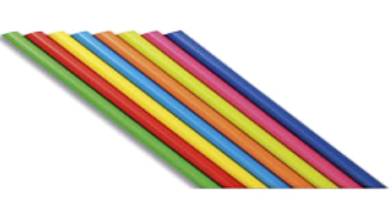 Carrying case papers
Gift wrap papers
Lining papers
Food Papers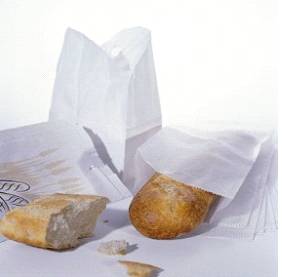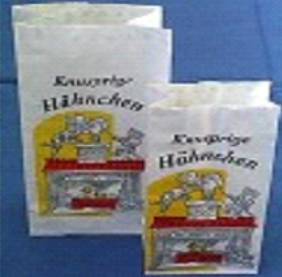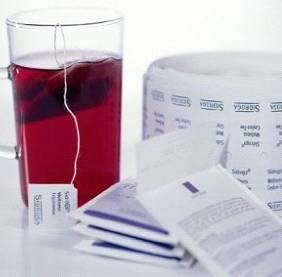 Bag and packaging papers
Teabag label and tea bag papers
packaging papers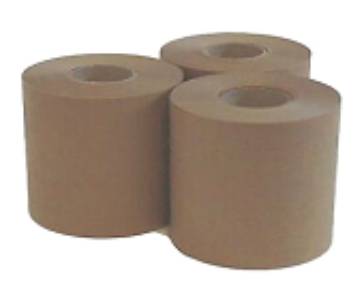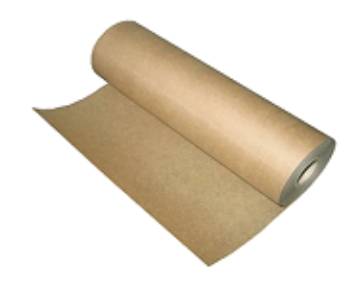 Cover and packaging papers
Pack crepe
Papers for the textile industry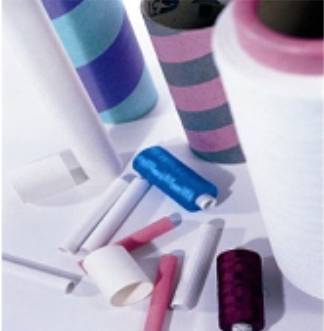 Colored crepe papers for textile sleeve production
Transfer printing paper for screen and gravure printing
Papers for the electrical industry

insulation papers
insulation crepe
papers

Bleached and unbleached shipping bag papers
f
Further questions about our products? Our sales team will be glad to inform you. Or just use our inquiry form .
An overview of our equipment options can be found on the page Technology .
Paper Diversity

We bring color to the paper